NDA Services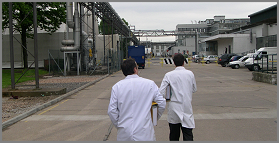 NDA Members carry out initial asset, stock & site appraisals every day of the week throughout the UK across a whole range of industry sectors from livestock to electrical stock, from fine art & antiques through to vehicles & plant & machinery. Often initial appraisals are carried out free of charge without obligation depending on the initial assessment work involved.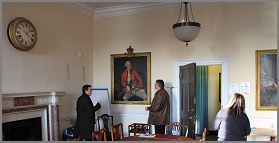 Valuations
NDA is RICS (Royal Institution of Chartered Surveyors) and NAVA (National Association of Valuers and Auctioneers) approved. NDA Members provide industry recognised valuations across almost every commercial sector and, most importantly, these valuations are underpinned by the UK's biggest Secondary Market barometer; 1,400 live and online auctions every year - more than 115 auctions a month throughout the UK.
Not only will the NDA tell you what your asset is worth (from aviation to antiques), we'll tell you what the market is paying for it right now based on UK wide reliable sales data across our network of 17 auction houses. Hundreds of clients ranging from Banks, Finance Houses, Insolvency Practitioners, Government Authorities & Private Clients rely on NDA members every day for such valuations to make informed disposal decisions on a wide range of inventories.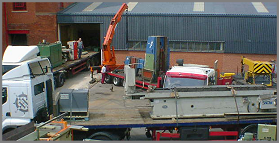 Asset Recovery
Whether it's 700 pallets of clearance stock, a fleet of haulage vehicles, a showroom of prestige cars, industrial plant & machinery or horse drawn carriages, the NDA has the means, reach, capabilities & logistics to recover assets of all shapes and sizes for clients and relocate them to over 98 acres of NDA secure premises. Asset recovery often affords greater preparation of sale, increased marketing lead time and subsequent auction sale from an established auction site resulting in higher NET realisations for clients.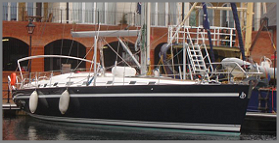 Enforcement & Debt Recovery
As well as offering full valuation & auction services, some NDA members also offer full debt recovery services; ranging from tracing, collections, process serving through to Certificated Bailiff & High Court Enforcement. Clients include UK Councils with Council Tax and Fines arrears, as well as Her Majesty's Revenue & Customs and recovering sundry debts for the private sector all of which is carried out across the UK.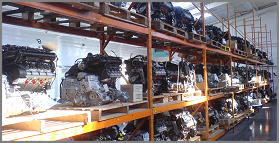 Site Clearances
NDA members take the rough with the smooth; from distressed industrial commercial site clearances through to country estates encompassing fine art & antiques, NDA Members offer a full range of site clearance services to suit all manner of clients to help support estates rationalisation.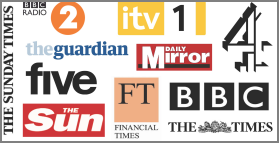 Remarketing

The wide ranging nature & regularity of NDA Auctions create such interest they regularly feature in the regional and national press. In the last 2 years NDA auctions have featured in The Sun, The Mirror, The Times, The Sunday Times, The Financial Times, The Guardian as well as on BBC Radio 2, BBC Money Programme, BBC News & ITV News. This coverage is in addition to weekly trade & regional press advertising and extensive online campaigns providing the furthest reach into the UK Secondary Market.  
Auctions;
The NDA is the biggest Gateway to the UK Secondary Market with more than 1,400 auctions held each year across the UK and Ireland providing a direct route to more than 90,000 active registered buyers. NDA Members hold a mix of more than 25 live and online auctions, as well as private treaty and tender sales every week. These auctions are subject to an annual marketing spend of approx. £1.5m with advertising ranging from regional, national & trade press, online campaigns, radio & TV.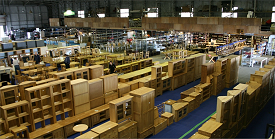 Storage
All NDA Member facilities encompass secure compound storage for rolling stock & plant & machinery, as well as indoor secure storage ranging from walk-in safes to saleroom, document and self storage units. Storage facility clients include Insolvency Practitioners, Finance Houses, Banks, PLCs, Lawyers & Private & Domestic Residential Customers.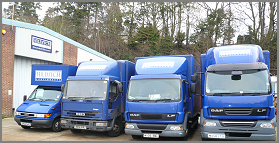 Transport
NDA offers a UK transport network that acts upon same day or 24hr instruction daily, ranging from car transporters moving more than 1,500 vehicles a week to 40ft trailers relocating 400 pallets of retail stock weekly, as well as specialist fine art & antique, livestock & medical transport and typical commercial & residential property haulage fleet.