Acton (john Pye & Sons)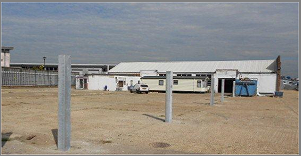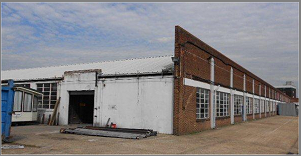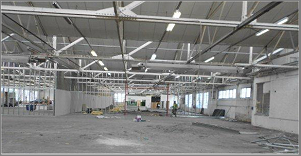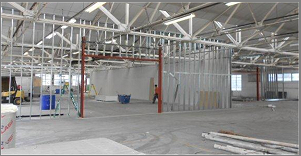 NDA London's site at Acton spans 1.5 acres of secured space and is easily accessible by car and tube, situated as it is on London's outer ring road (A40) and lies between Park Royal and Acton Tube Stations. The site can accommodate up to 120 vehicles and has 25,000 square feet of sale room.

John Pye & Sons manages more than 1,300 instructions a year for UK Banks, Finance Companies, Retail PLCs, Insolvency Practitioners and Government Authorities.

John Pye & Sons are co-founders of the UK's National Association of Valuers and Auctioneers and co-founders of the Nationwide Disposals Agency. The company regularly features in national media, with coverage over the last few years from The Guardian, The Sunday Times, The Times, BBC Radio 2, BBC 2 Money Programme, Channel 4 News and Channel 5's The Gadget Show. As a result of such stock and asset sales volumes and media coverage, John Pye & Sons attract a national customer base as one of the largest independent auction houses in the UK.
NDA Divisions;

NDA Banking: John Pye & Sons cover the Midlands, Anglia and the South East for the NDA Banking division

NDA Corporate: John Pye & Sons cover the Midlands, Anglia and the South East for the NDA Corporate division

NDA Enforcement: John Pye & Sons head up the NDA Enforcement Division for the Central & Southern England

NDA Finance: John Pye & Sons cover the Midlands and Anglia for the NDA Finance division

NDA Government: John Pye & Sons head up the NDA Government covering the whole of the UK for the NDA Government division

NDA Insolvency: John Pye & Sons cover the Midlands and Anglia for the NDA Finance division for the NDA Insolvency division

NDA Manufacturing: CW Harrison & Son head up NDA Manufacturing for the North of England

NDA Retail: John Pye & Sons head up the NDA Retail division covering the whole of the UK for NDA Retail